Hi guys, I hope you allow sales posts here! I've been falling out of love with Nishiura, so I'm looking to sell a big chunk of my Oofuri collection. Contains figure keychains, Animate merchandise, and tons of bromides!

READ FIRST


Shipping via airmail worldwide from Norway.

All prices are in US dollars.

Paypal only!

When ordering, please be clear about what you want!

When paying, please write your LJ name and what you're buying in the subject/note area.

Please allow a week for me to pack your stuff and ship it out (it USUALLY only takes a couple of days or less).

Feedback posts: http://riditoys.livejournal.com/34119.html http://community.livejournal.com/pkmncollectors/30997.html?thread=318997#t318997

More detailed information on shipping, feel free to skip:

Shipping prices will be calculated based on the weight of the packages. For packages going outside of Europe, up to 20 grams will cost $3, up to 50 grams $5, 100 grams $7, 350 grams $13, and 1000 grams $29. Envelopes are included in these costs. Shipping within Europe will be cheaper.

Update: January 3, 2010
I'm ready to start shipping stuff off after my holiday break! Lowered a bunch of prices, yay.

On to the goods!

MISCELLANEOUS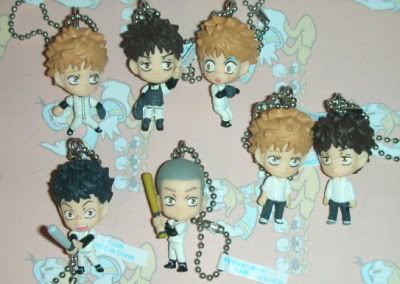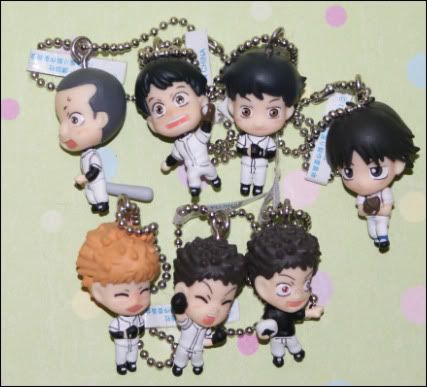 Figure keychains - $3 each. I have a whole bag of these, so ask for availability!
Picture A: Mihashi throwing pose, Abe catcher pose, Mihashi freak-out pose, Tajima with bat, Hanai, school Mihashi, school Abe.
Picture B: Suyama, Nishihiro, Oki, happy Mihashi, "Yesss!" Tajima, riceball Tajima, Junta.



Puffy sticker sheet - $4, several available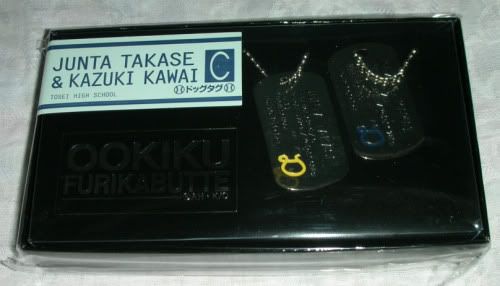 Single Kazuki dogtag keychain (Junta has been sold) - $3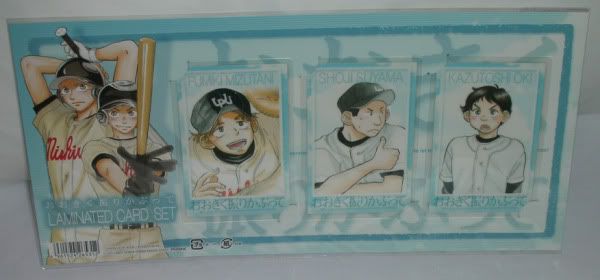 Laminated card set - $5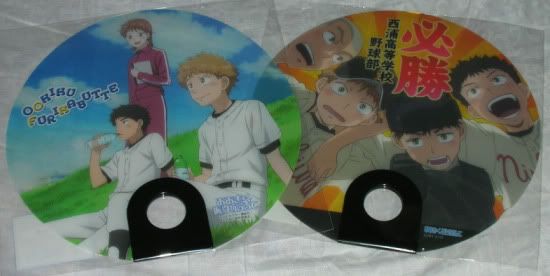 Fans, $5 each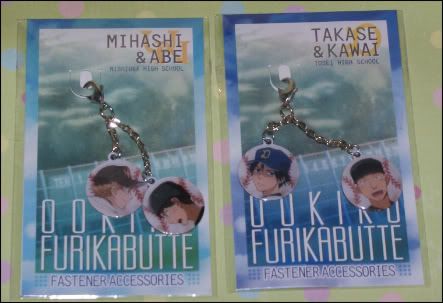 Battery charms - $10 each
Nishiura has been sold.


BROMIDE PHOTO CARD SHEETS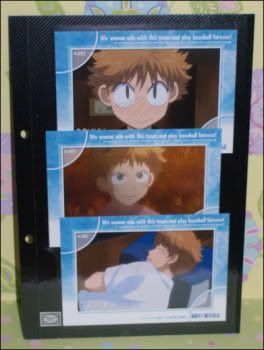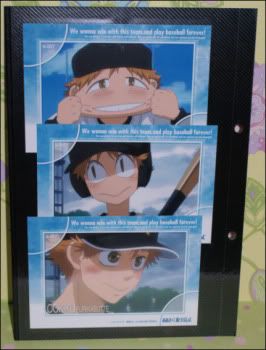 Mihashi A - $6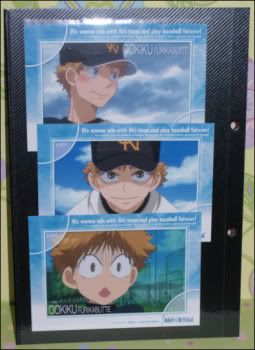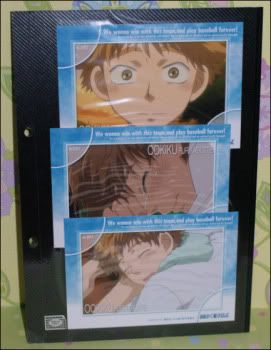 Mihashi B - $4 (the plastic cover on one side is wrinkled)



Hanai - $6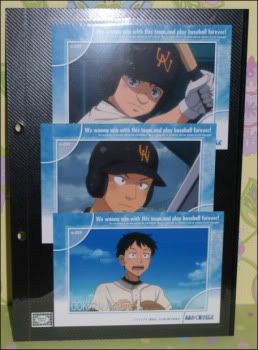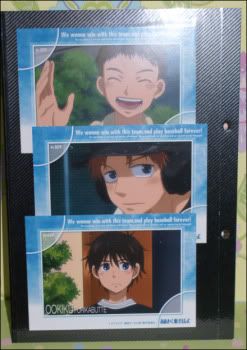 Nishiuralings - $6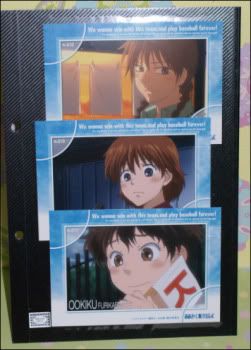 I want to keep the Ruris, but I'm willing to take out the Momoes and Shinookas and sell them separately for $1 each.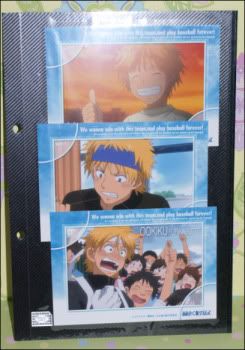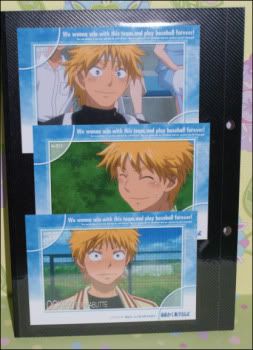 Hamada - $6


BROMIDE SETS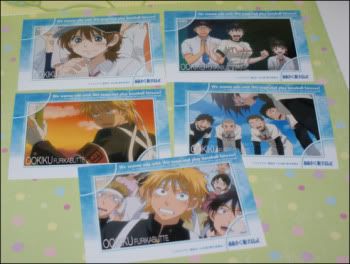 Nishiura & supporters - $3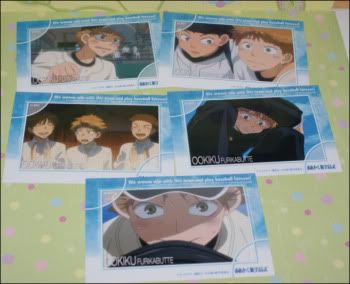 Mihashi A - $3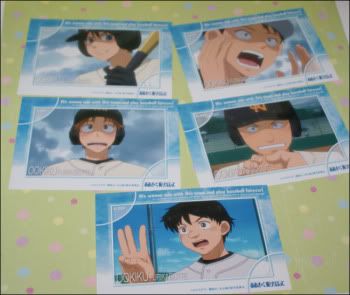 Nishiuralings B - $3